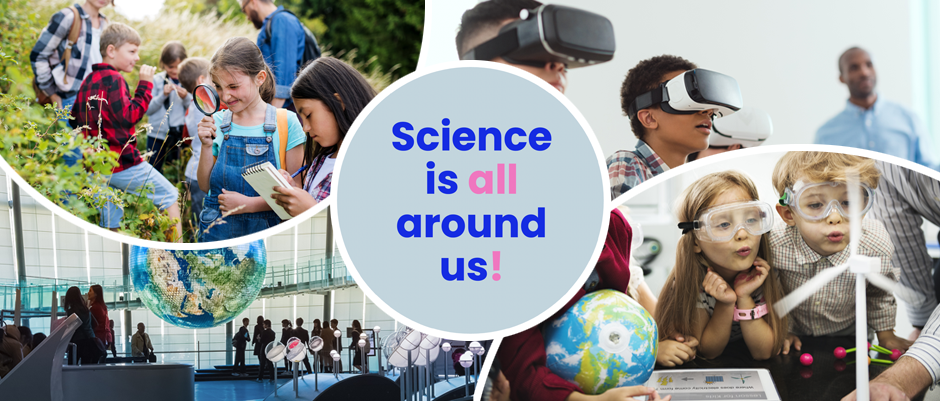 Welcome to our Summer Newsletter!
Welcome to the summer edition of the Surrounded by Science newsletter! As the warm sunshine beckons us outdoors, it's the perfect time to explore and embrace the wonders of science all around us. Whether you're observing the fascinating patterns in nature, conducting backyard experiments, or joining exciting science events in your school or your community, this newsletter is here to inspire and ignite your curiosity.
Get ready for a summer filled with science adventures and discoveries!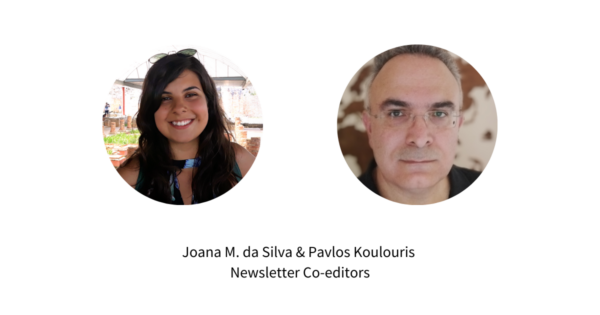 ---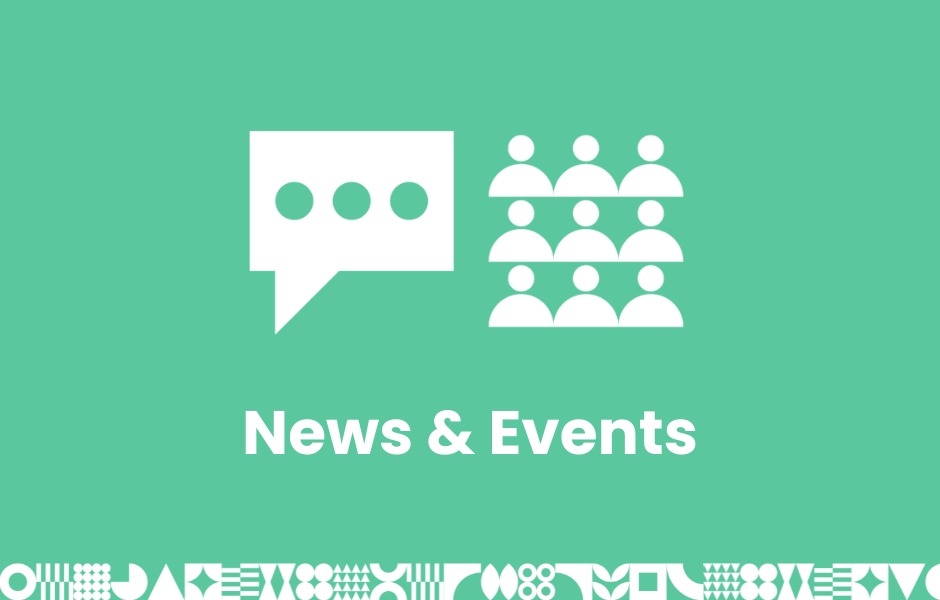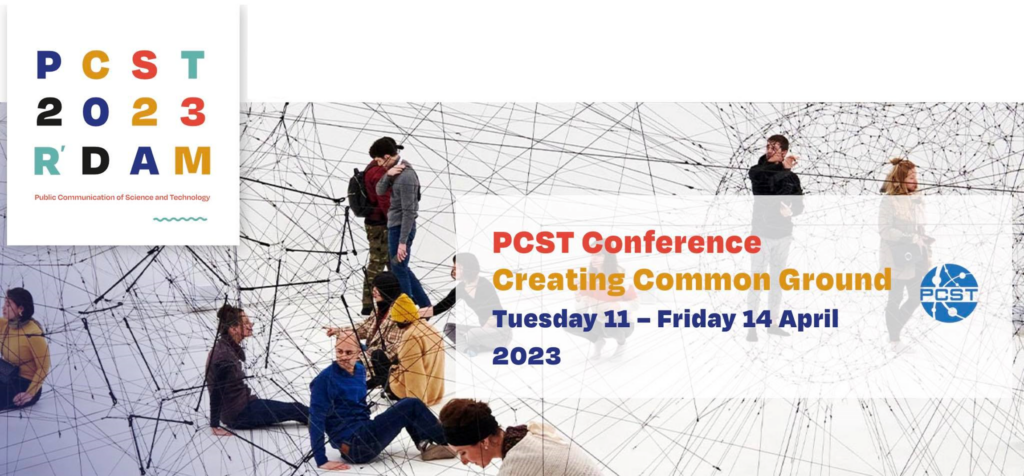 Surrounded by Science at PCST 2023
SbS was present at the 2023 PCST Conference in Rotterdam, the Netherlands, which brought together practitioners, educators, and researchers in science communication.
---
Surrounded by Science at SciComPt 2023
SbS reports back from the 2023 Annual Congress of SciComm practitioners and researchers in Portugal.
---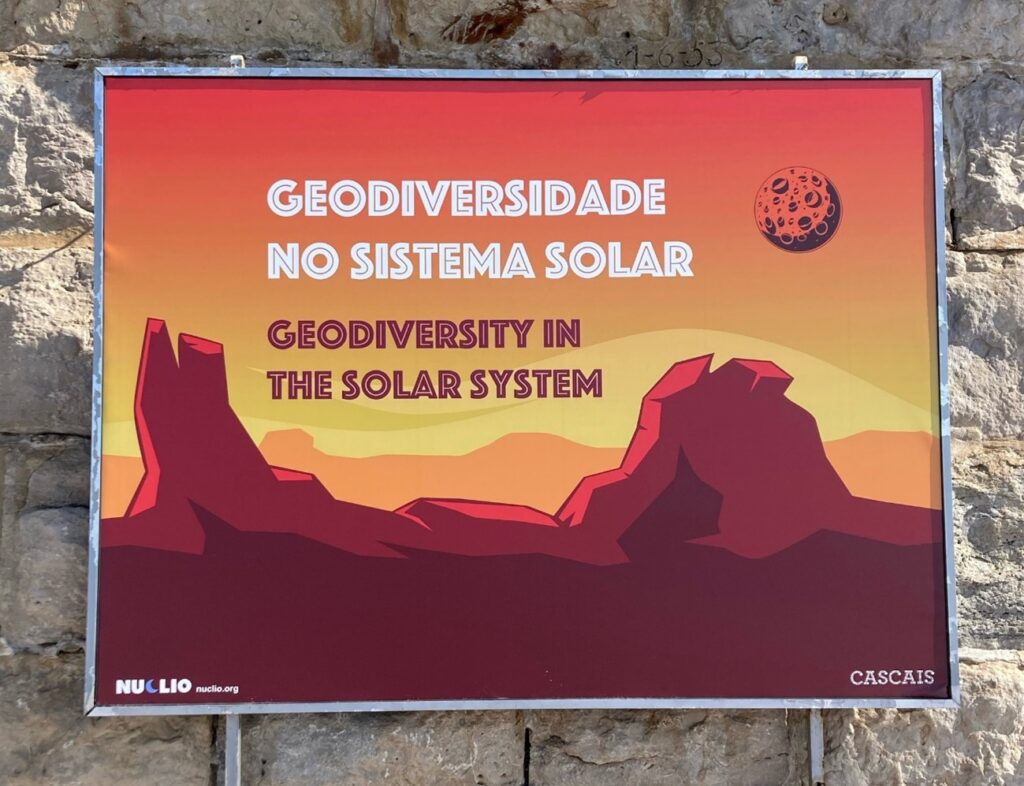 Exploring Geodiversity: An Exhibition Unveiling the Wonders of Geology in the Solar System
Explore the Geodiversity in the Solar System exhibition, organized by the Cascais Municipal Council and NUCLIO, as it unveils captivating geological wonders from our celestial neighbourhood.
---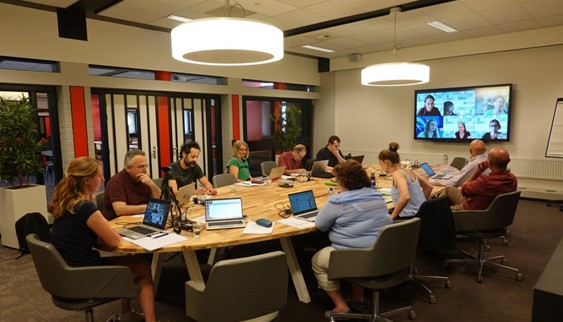 Surrounded by Science Midterm Review Meeting
The Surrounded by Science Midterm Review Meeting in Twente brought together the consortium members for two days of collaboration and progress assessment in the project's pursuit of integrated STEM learning.
---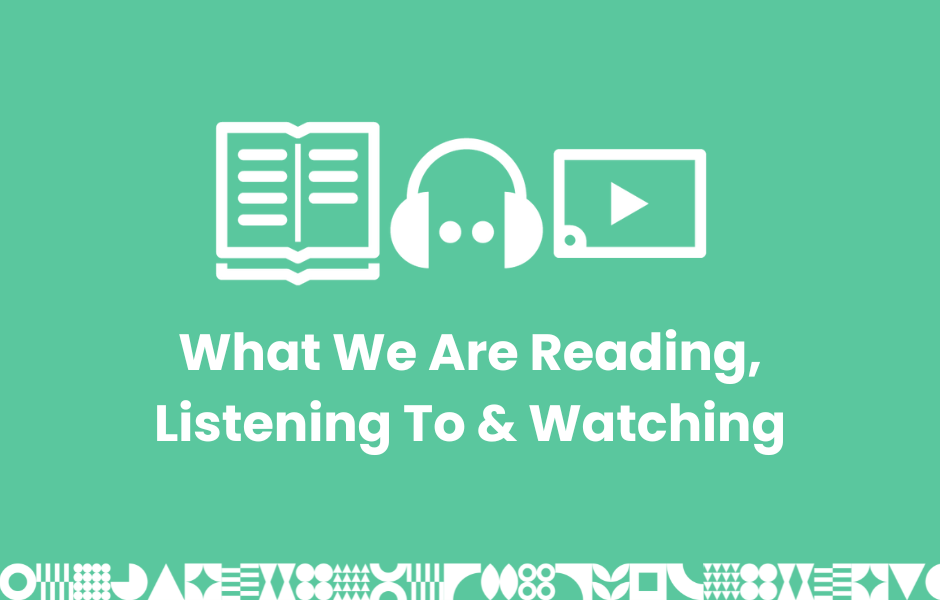 Our recommendations of books, articles, podcasts and videos related to all things science education and learning.
---

What We Are Reading, Listening To & Watching #4
Here are our picks for you to get to know some of the unknown figures of science.
---
Follow us!
Science is everywhere!