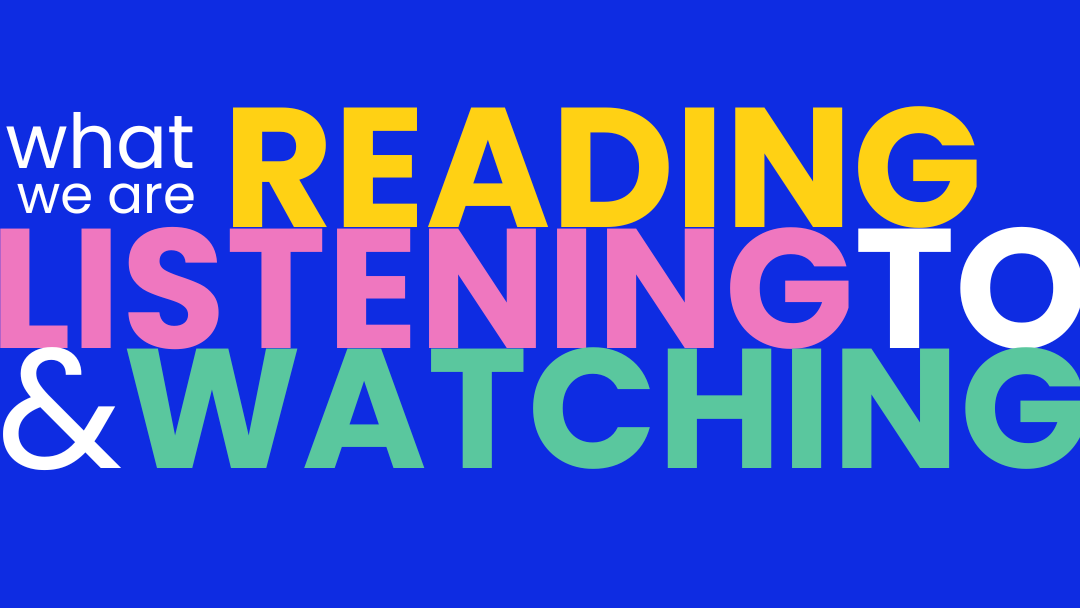 Welcome to our new section! We will be sharing recommendations of books, articles, podcasts and videos – all about science, society, education and learning. Please feel free to share content with us that you think would be of value for our readers!
Unknown Figures of Science
Throughout history, there have been countless individuals whose contributions to science have gone unrecognized or overlooked. These unsung heroes, who worked tirelessly in pursuit of knowledge and discovery, played crucial roles in shaping our understanding of the world around us.
From forgotten female scientists and marginalized minorities to anonymous researchers, the unknown figures of science have left indelible marks on the field despite receiving little or no recognition for their achievements. It is only through examining their stories that we can begin to appreciate the full extent of their impact on the scientific community.
DESCRIPTION
Much is known about scientists such as Darwin, Newton, and Einstein, but what about lesser-known scientists – people who have not achieved a high level of fame, but who have contributed greatly to human knowledge? What were their lives like? What were their struggles, aims, successes, and failures? How do their discoveries fit into the bigger picture of science as a whole? Overlooked, side-lined, excluded, discredited: key figures in scientific discovery come and take their bow in an alternative Nobel prize gallery in a colourful novel by Darryl Cunningham.
ABOUT THE AUTHOR
Darryl Cunningham is the award-winning author of Psychiatric Tales, Science Tales, Supercrash: How to Hijack the Global Economy (a New York Times bestseller), and Billionaires, which won the Best Graphic Nonfiction category in the Broken Frontier Awards 2019. In 2015, he was one of 30 world-renowned photographers, painters, sculptors, writers, filmmakers and musicians who were invited to contribute to the Bill & Melinda Gates Foundation's Art of Saving a Life project, to promote vaccination in the developing world. In 2018, he was awarded an Honorary Degree of Master of Arts from Leeds Arts University.
---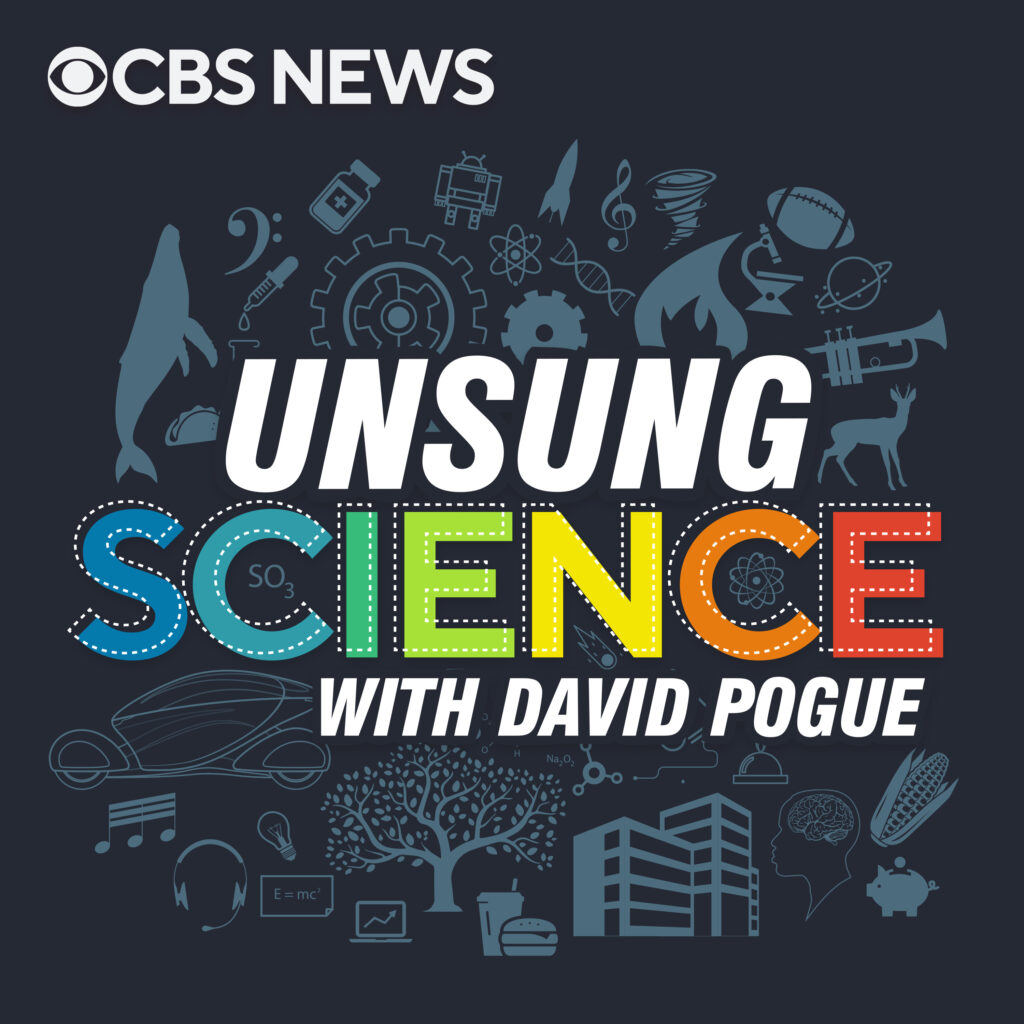 Hear the untold stories of mind-blowing achievements in science and tech. "CBS Sunday Morning" correspondent and six-time Emmy winner David Pogue takes you behind the scenes into the creation stories of the world's greatest advances and the people behind them. From transportation, food, space, internet, and health, creators reveal their inspirations and roadblocks they encountered in bringing their breakthroughs to the public. Hear all-new episodes of the award-winning Unsung Science podcast every other Friday.
Listen here.
---
Movie: The Immortal Life of Henrietta Lacks (2017)
Henrietta Lacks was an African American woman whose cells were used to create the first immortal human cell line. Told through the eyes of Lack's daughter Deborah (Oprah Winfrey) and a journalist, the film chronicles Deborah's search to learn about the mother she never knew, and how the unauthorized harvesting of Lacks' cancerous cells in 1951 led to medical breakthroughs.
Want to know more about this topic? Here is a list of selected resources.
Other Articles
Forbes | Four Important Scientists That You Probably Don't Know (But Should)
The Guardian | The 10 best unsung female scientists
The New York Times| Overlooked No More: Elizabeth Wagner Reed, Who Resurrected Legacies of Women in Science
BBC | Abdus Salam: The Muslim science genius forgotten by history