Science is all around us. Science-related activities outside the classroom can spur interest in science. But is this also enough to boost young people's science proficiency aligned with the changing context of formal science education towards open schooling?
The EU-funded Surrounded by Science project brings together experts in science education research, science centres and museum educators, providers of outreach and informal learning activities, strong user communities and policymakers in Europe to design and develop a systematic assessment methodology that will analyse the impact of out-of-school science activities.
By conducting field studies and other innovative data collection methods, the project will assess the impact of specific out-of-school activities. The project will draw from a digital toolbox of innovative research instruments to collect data from citizens actively participating in science-related activities.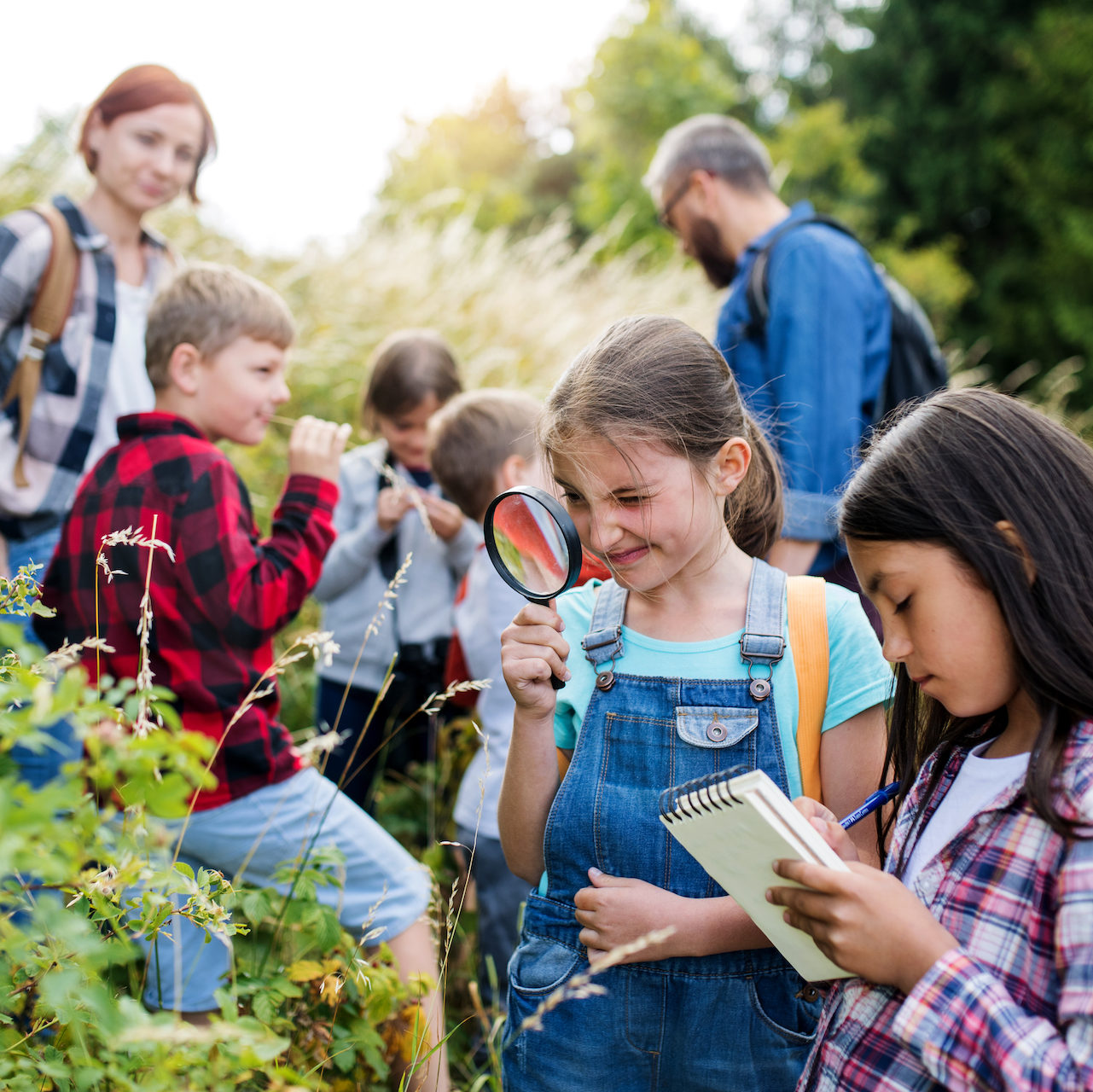 Context and Approach
Recent developments in out-of-school science education and in formal education seem to offer a unique opportunity to bridge the gap between the two worlds by developing an appropriate catalysing process: Α connected science learning ecosystem where youth may encounter a wide range of learning experiences and be supported by adults and peers in ways that could lead to future opportunities in personal, academic, professional, and civic realms. This is a vision that requires educators and organisations to think beyond the bounds of their own institutions to consider how collective action at the level of networks can provide opportunities and address inequalities in a way that more isolated efforts cannot.
Science learning contexts
Science learning contexts contain a wide variety of experiences, across a range of institutions and places both in and outside school, allowing youth different and multiple ways to engage with science.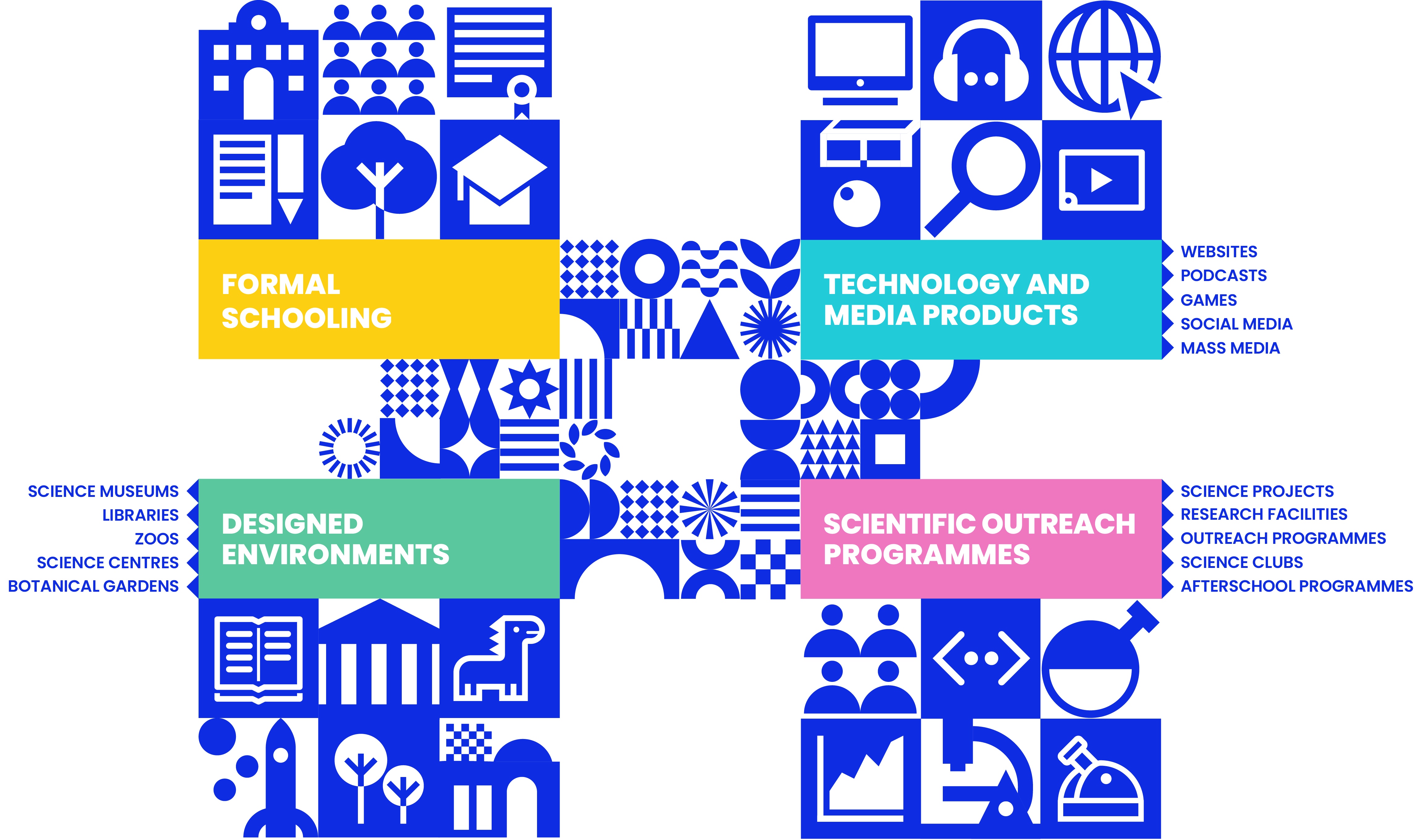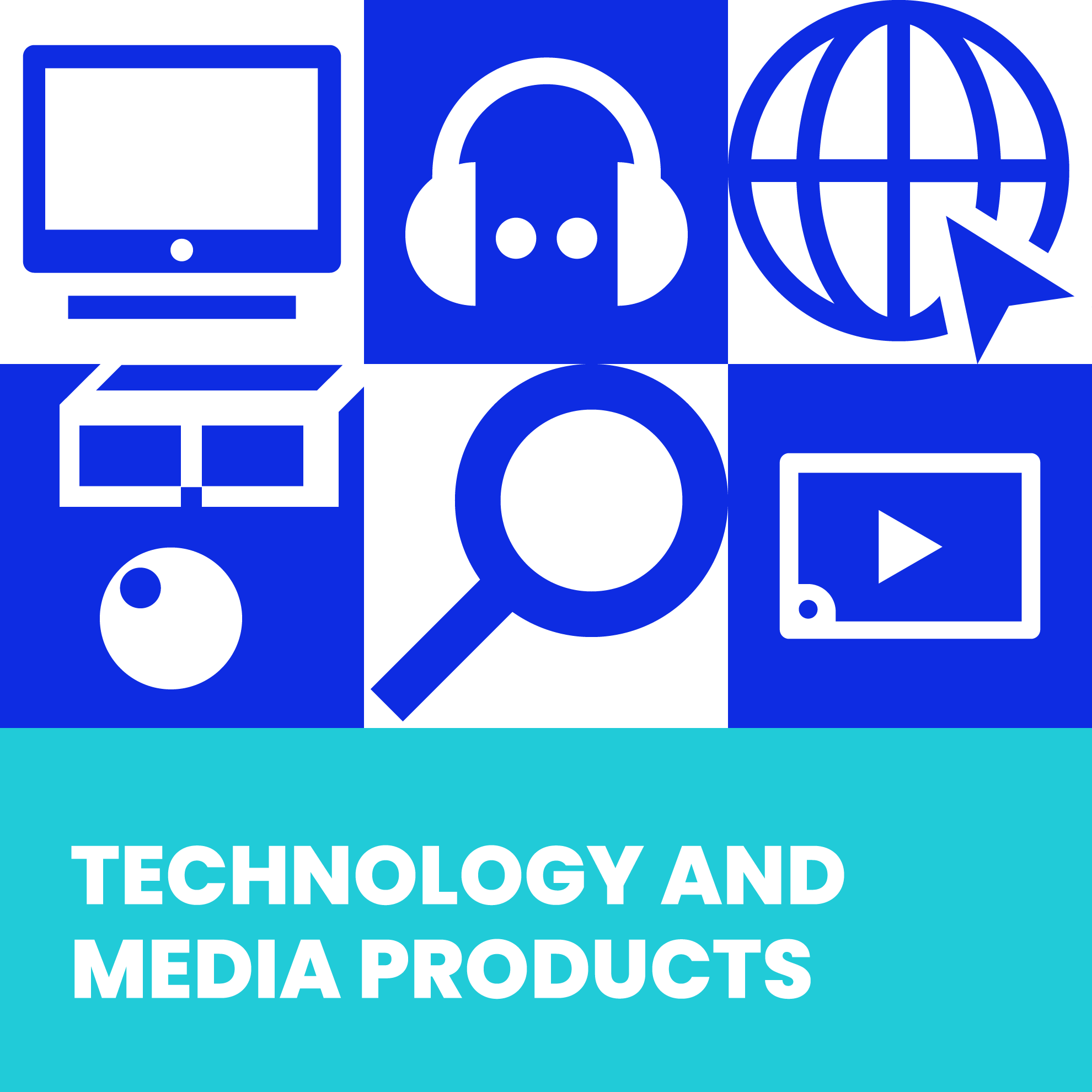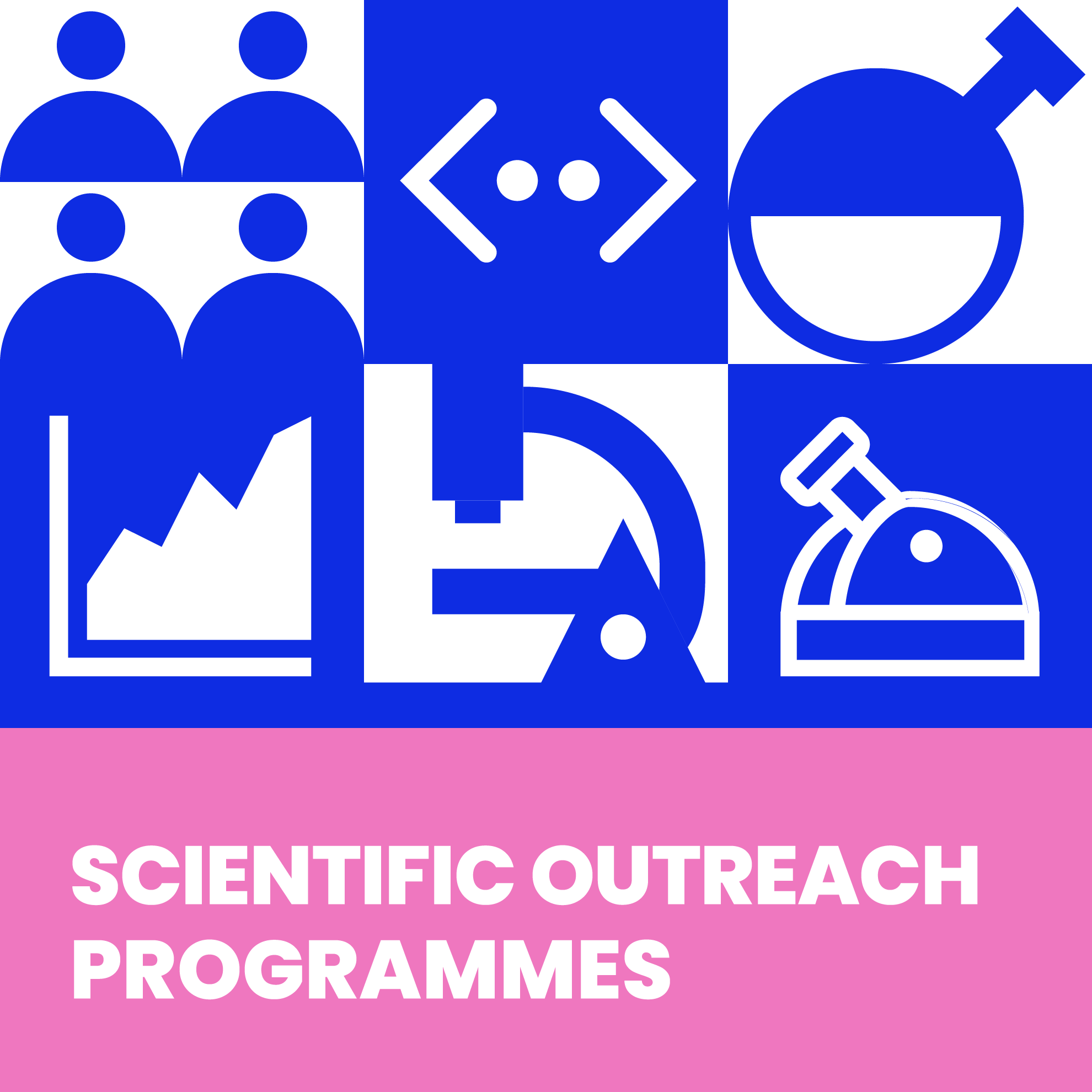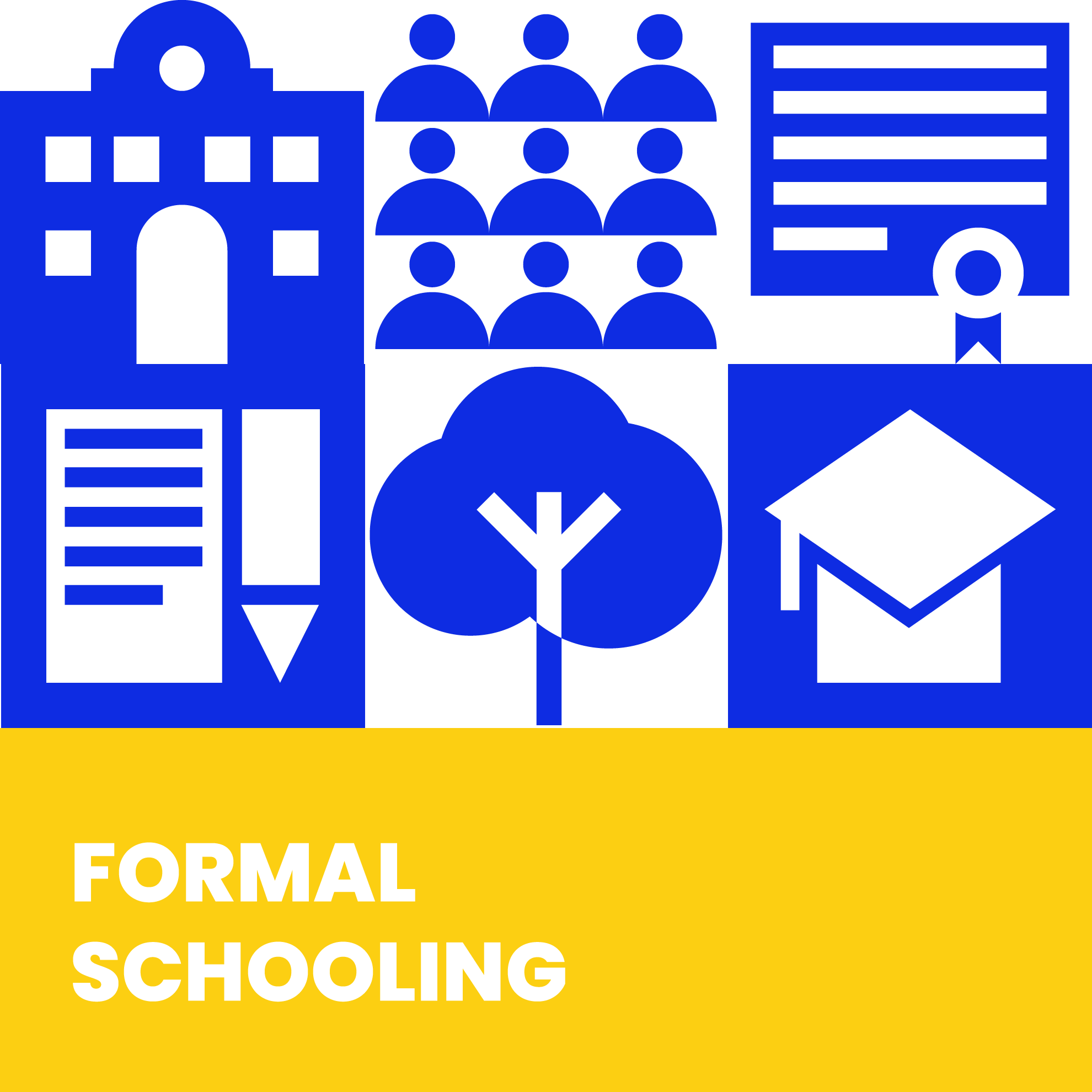 Science proficiency
In order to capture the multifaceted nature of science learning and take into account the variety of out-of-school science activities and the associated goals and objectives, the Surrounded by Science project proposes a roadmap that builds on a six-strand model of Science Proficiency.
The Science Proficiency strands can serve as a broad framework for the design of out-of-school science activities as well as for the assessment of the learning outcomes of out-of-school science activities.
Within the framework, two broad types of outcomes can be distinguished:
cognitive outcomes such as scientific content knowledge, scientific reasoning skills, and reflection on science and scientific processes;
affective outcomes such as motivation, interest in science, and interest in pursuing a science-oriented career.
Understanding scientific content an knoledge
Generating, understanding, remembering and using concepts, explanations, arguments, models and facts related to science.
Engaging in scientific reasoning
Manipulating, testing, exploring, predicting, questioning, observing, analysing and making sense of the natural and physical world.
Reflecting on science
Knowing the concepts, processes, and institutions of science. It also involves reflection on the learner's own process of understanding natural phenomena and the scientific explanations for them.
Being interested in and excited by science
Experiencing excitement, interest, and motivation to learn about phenomena in the natural and physical world.
Using the tools and language of science
Participation in scientific activities and learning practices with others, using scientific language and tools.
Identifying with the scientific enterprise
Coming to think of oneself as a science learner and developing an identity as someone who knows about, uses, and sometimes contributes to science.