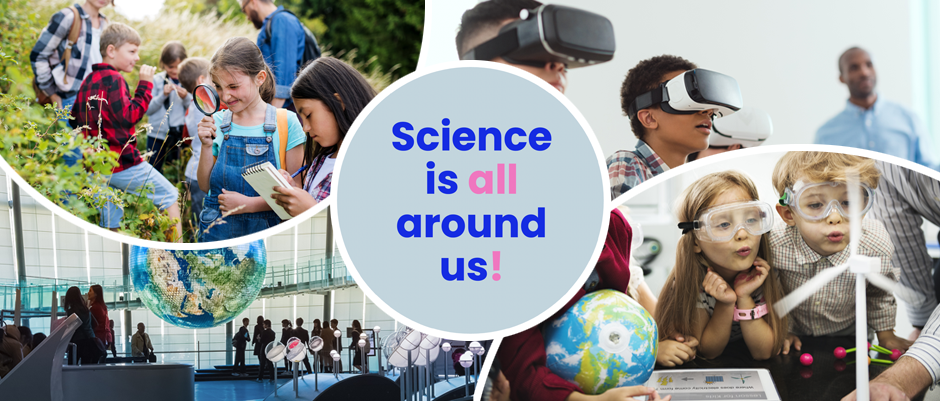 Welcome to our Spring Newsletter!
Get ready to bloom with excitement as we welcome the arrival of spring! We can't wait to share with you all the incredible updates on our latest activities and initiatives. Our team has been tirelessly working on promoting science learning through innovative hybrid educational activities that combine the best of the formal and informal science education worlds.
Be part of our journey as we dive into the mesmerizing world of science and discover the latest developments in our project!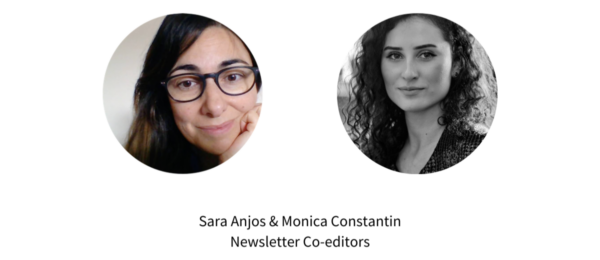 ---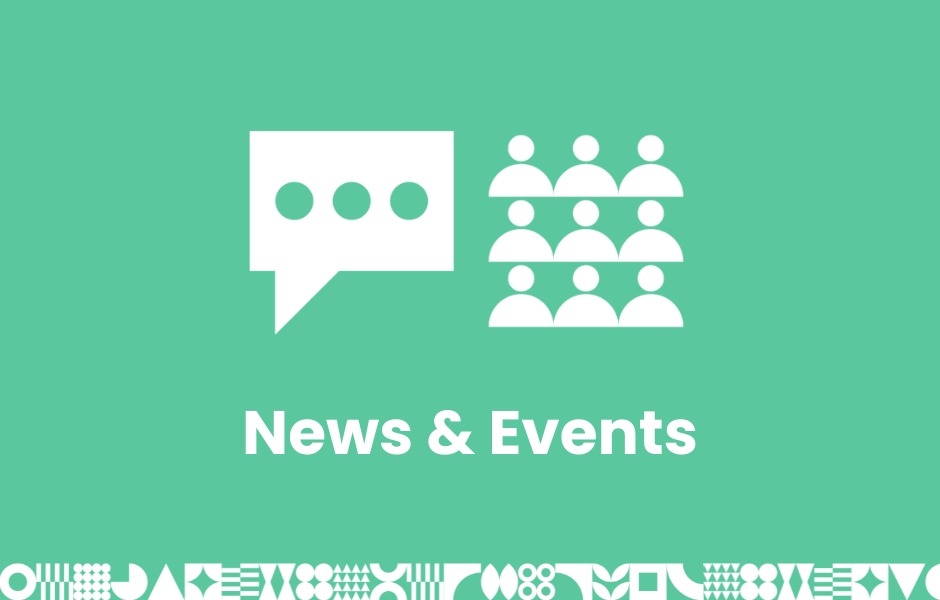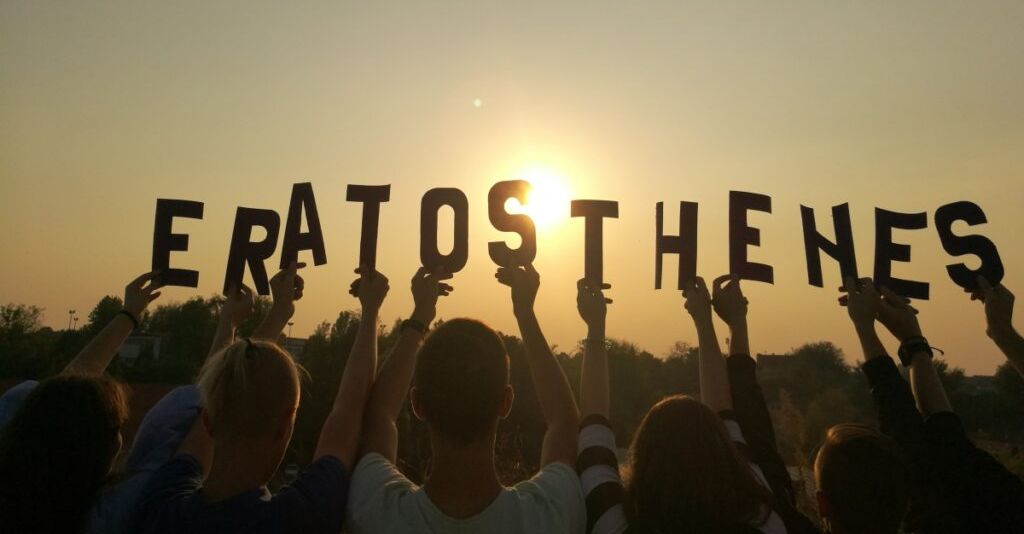 Discovering the Size of the Earth: The Eratosthenes Experiment
The incredible experiment that still inspires students and teachers today.
---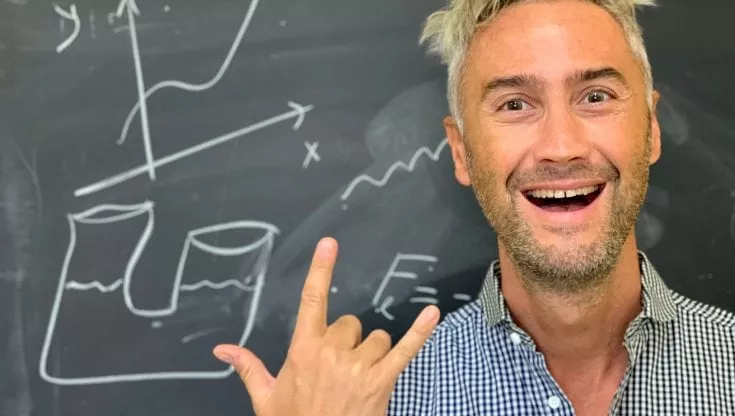 Bend it like Schettini!
Making Physics interesting and accessible for everyone: On the internet phenomenon of Vincenzo Schettini.
---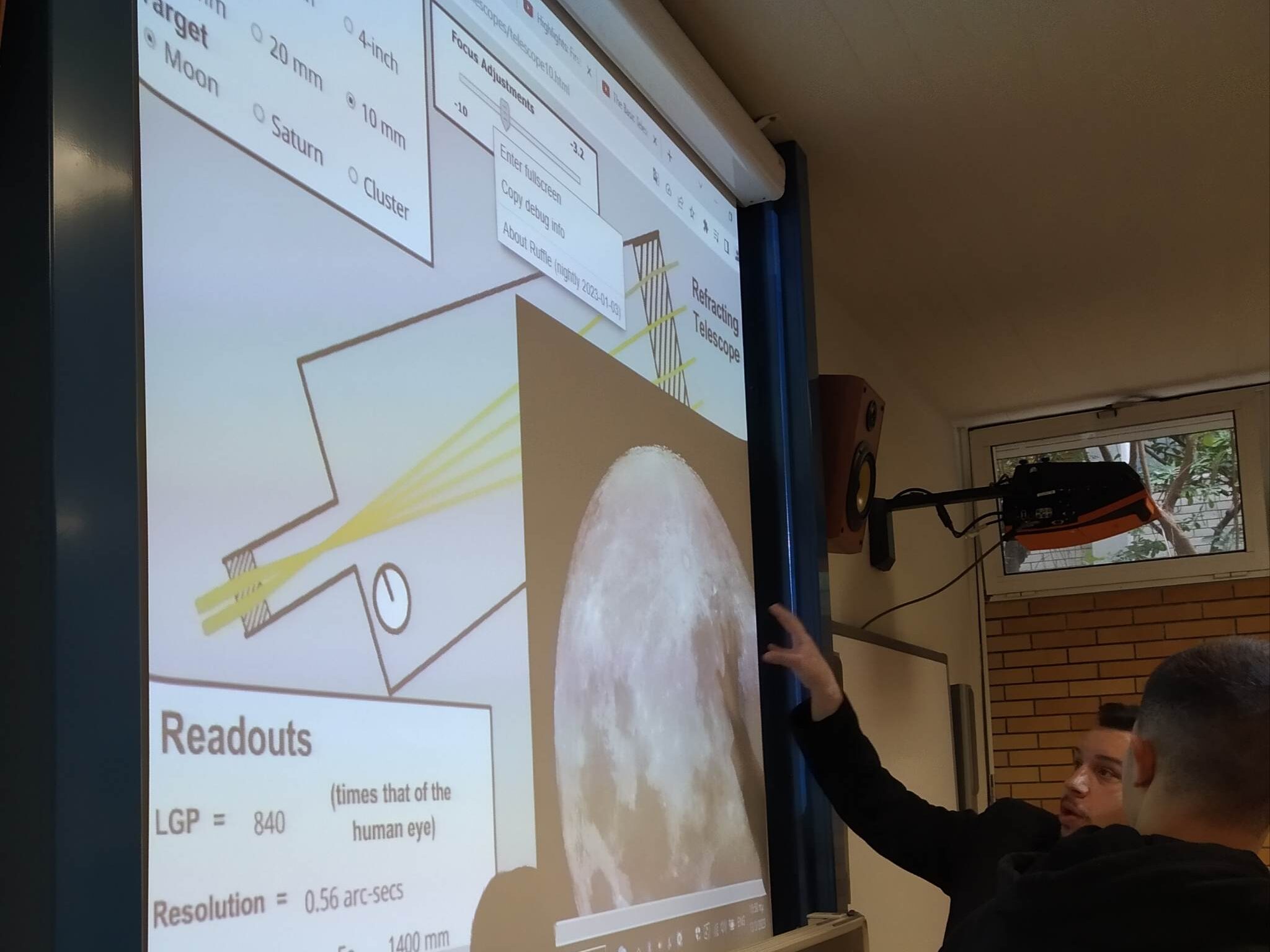 From Galileo to gravitational waves
Ellinogermaniki Agogi's innovative learning pathway brings astronomy closer to students.
---
---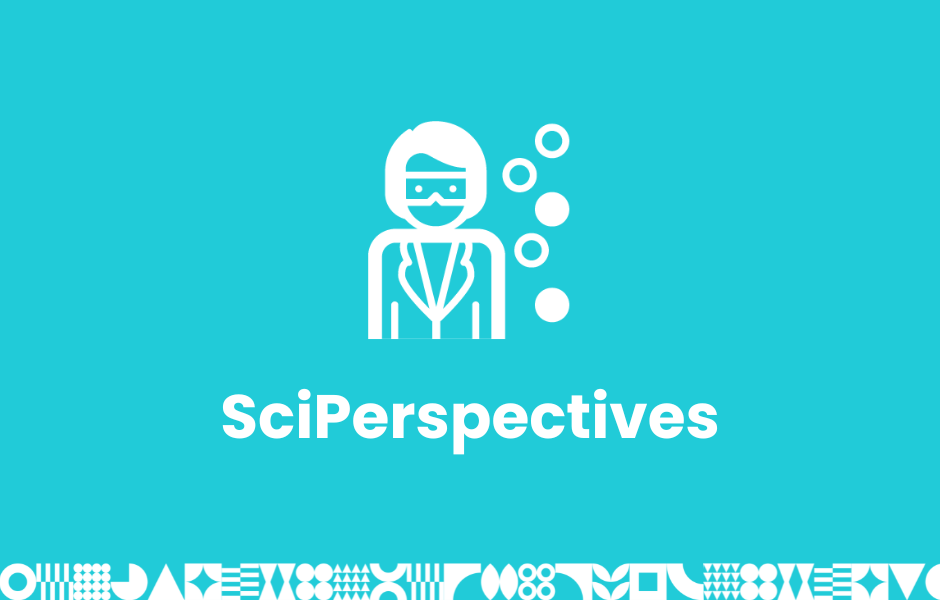 ---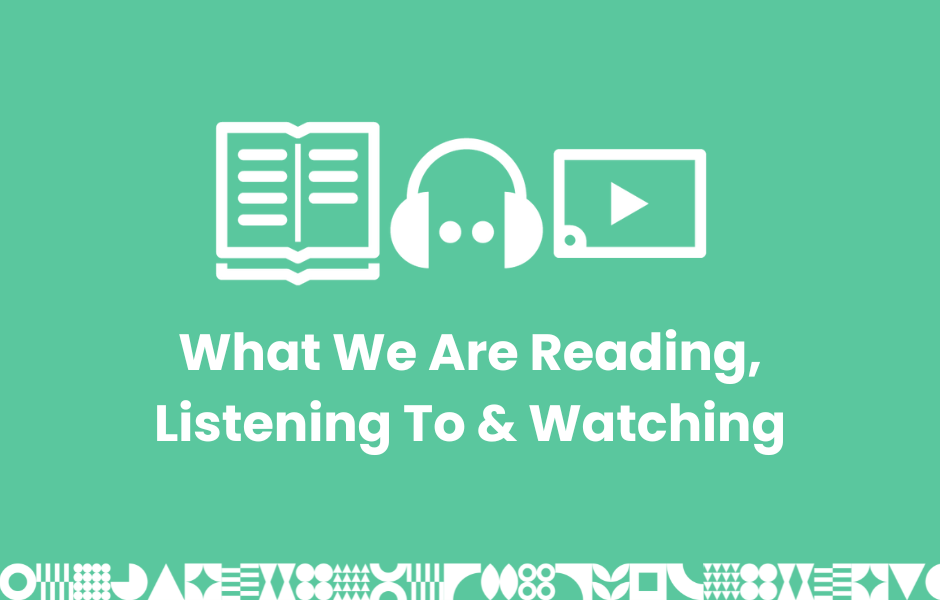 Our recommendations of books, articles, podcasts and videos related to all things science education and learning.
---

What We Are Reading, Listening To & Watching #3
Shedding light on the overlooked importance of Failure in Science
---
Follow us!
Science is everywhere!