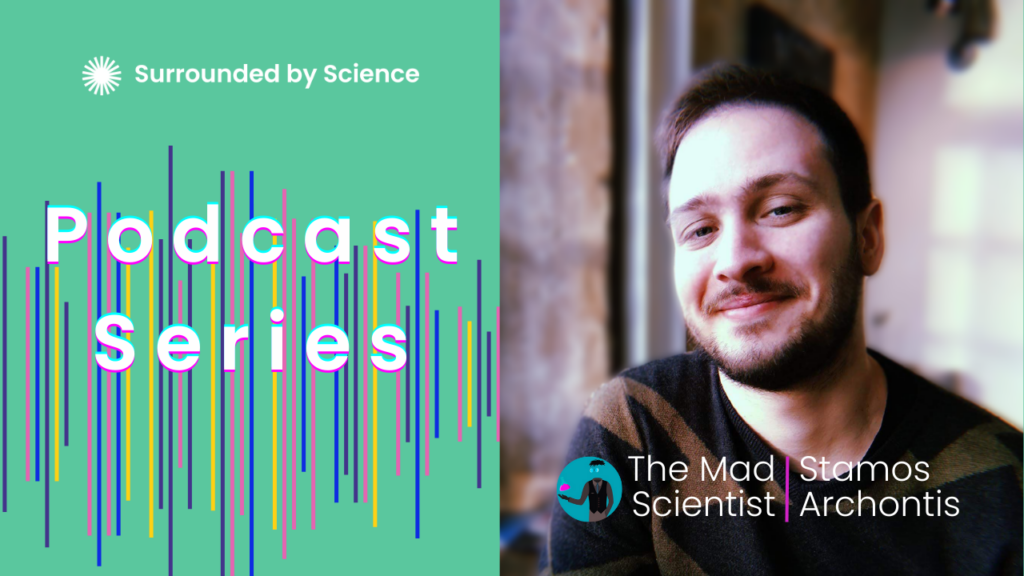 In the 2nd episode of our Podcast Series, we are thrilled to be joined by Stamos Archontis, a 30-year-old chemist and journalist who's using his expertise to bring science closer to the public. Many young people in Greece have come across his animated character, The Mad Scientist, who's been making waves on YouTube. Mad Scientist was created by Stamos to star on his YouTube channel counting more than 114K subscribers, where he loves to debunk pseudoscientific claims, doing an excellent job in examining, refuting, and spreading awareness about pseudoscience, an increasingly spreading phenomenon in which untrue factual claims or false reports of events are viewed as legitimate, despite the inadequate quality of the evidence for these beliefs.
But that's not all. Stamos has recently launched a new series of episodes in which he takes on interesting topics such as "why can't we walk on water?" and breaks them down in simple language in just a few minutes. With his engaging approach and dedication to facts, Stamos Archontis is definitely a rising star in the world of science communication.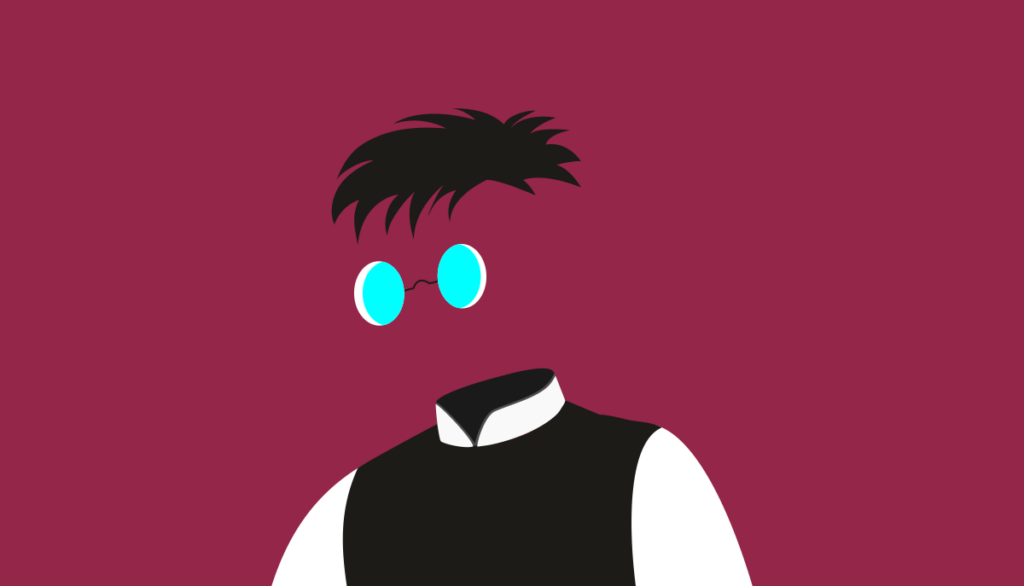 In between his busy schedule, Stamos, or Mad Scientist if you like, takes a small break to talk on this podcast, hosted by Joana Magalhães da Silva, about his decision to create a now-successful YouTube channel dedicated to debunking scientific myths, the double-edged role of social media but also the strong potential new digital media hold for informal science organisations for their public engagement and education purposes.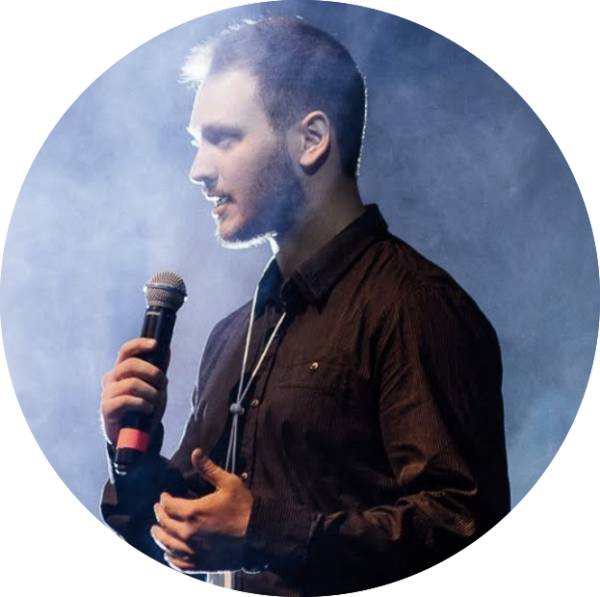 "These platforms [social media] have been used in a very clumsy way by educational institutions […] and it's partly because they realised the importance of these tools very late and, in their effort to catch up, they didn't pay attention in using them well"

– Stamos Archontis
Tune in, kick back and enjoy this podcast!
About our Podcast Series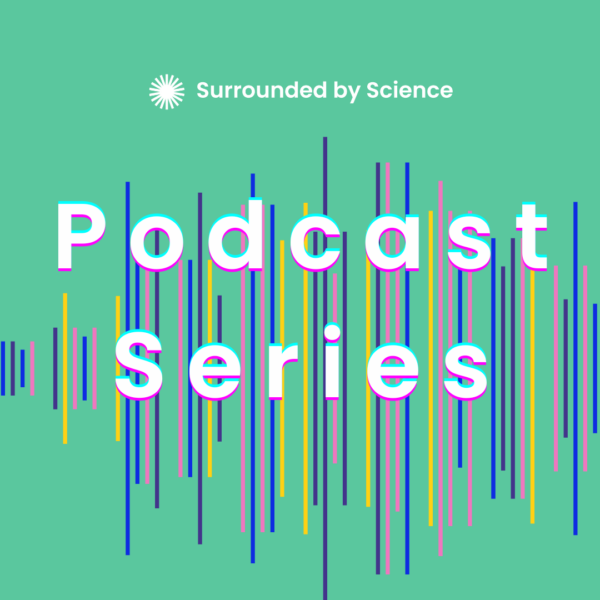 To understand and value the world we live in, we need to learn about science. And as Richard Dawkins has said, "the feeling of awed wonder that science can give us is one of the highest experiences of which the human psyche is capable." That's why we're excited to launch our podcast series! In each episode, you'll hear scientists, science communicators, science educators and science enthusiasts from all over the world sharing their stories, views and research on all things science and learning.
FOLLOW US ON SPOTIFY