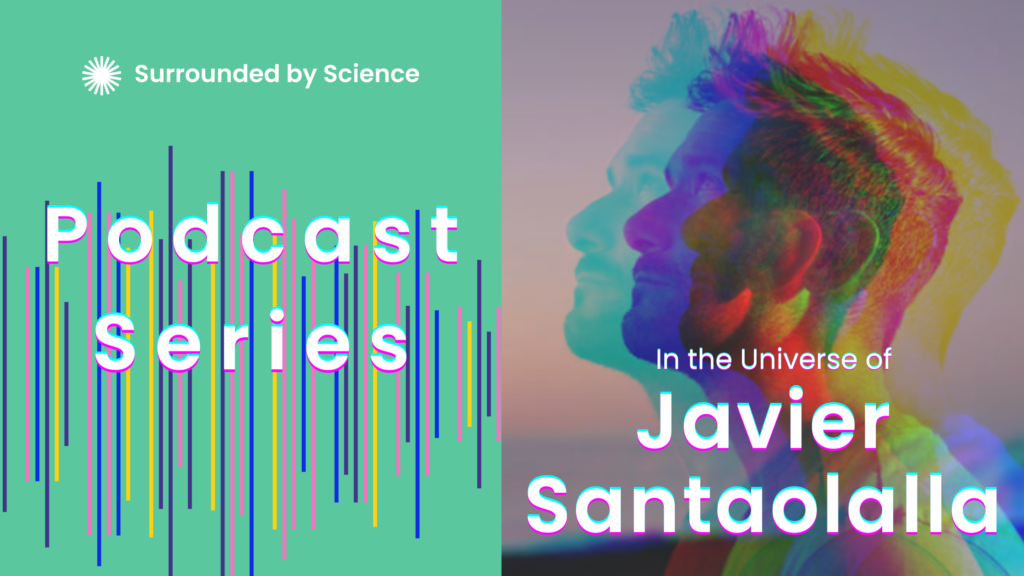 It is not an overstatement to say that Javier Santaolalla is probably the most known science communicator of the Spanish-speaking world. With a scientific background in telecommunications engineering and particle physics, Javi – as he is commonly addressed by friends and colleagues – has accomplished over the last decade what very few people of his generation have pulled off in the field of science communication. His passion, curiosity, and strong desire to connect authentically with multiple audiences in the digital context have been appreciated by millions and especially Zillenials. Santaolalla's YouTube channel Date Un Vlog counts 2.4M subscribers, his Instagram account has more than 1.2M followers, and more recently his TikTok profiles exceeds 4M followers.
But he hasn't stopped there. Since 2016, he has written four books, with the most recent one entitled "What's a boson like you doing in a Big Bang like this?" just being hot off the press. And not to mention his countless public talks, TV appearances, and many other science engagement activities that make him an unstoppable creative force in science outreach and communication.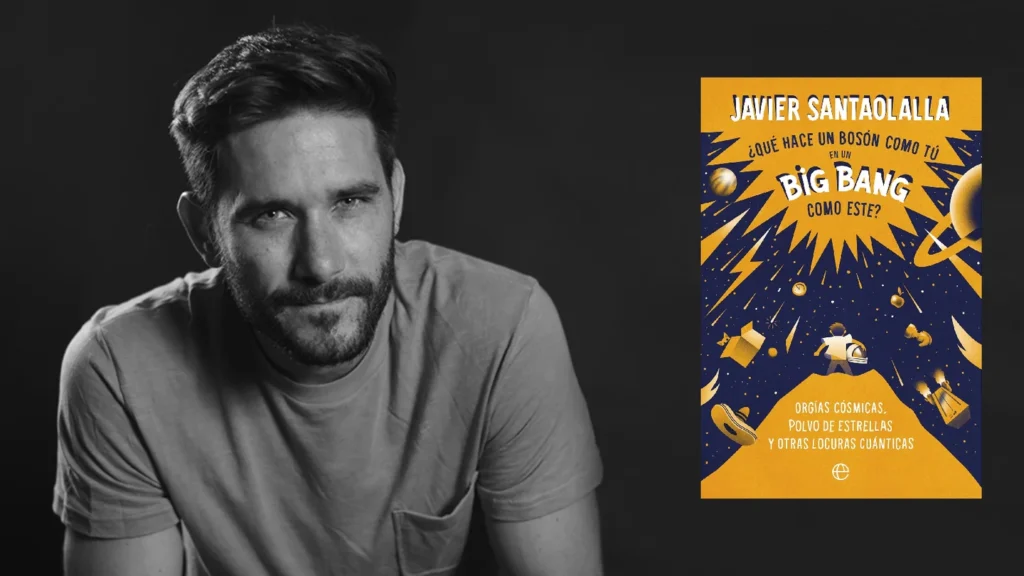 In between his busy schedule, Javier Santaolalla, or Javi if you like, takes a small break to share on this podcast hosted by Angelos Alexopoulos his perspective and passion for all things science and learning, and ways in which he thinks new technologies and social media make a difference to the everyday science-related experiences and attitudes of young people. Entering the universe of Javier Santaolalla is to experience, appreciate and learn from his authenticity, humbleness, great sense of humour, ability to listen and make a real connection with his audience, qualities that make him stand out.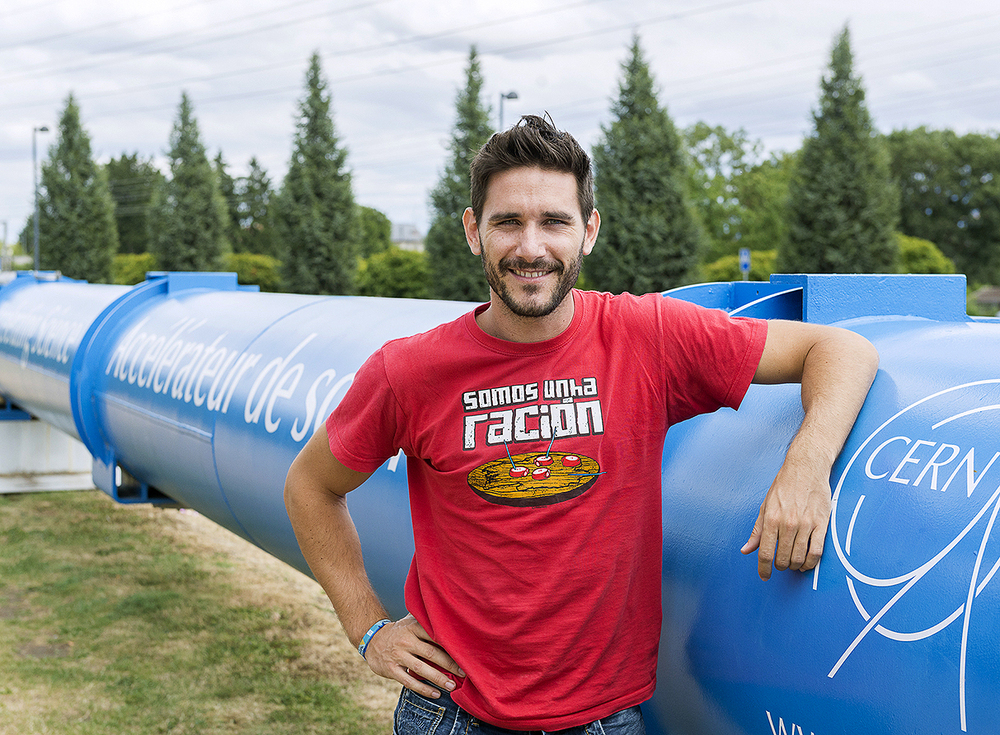 "Emotions are connected to learning. So, if you want to teach, use emotions. Students are not robots. They have dreams, they have fears, they want to laugh, they want to feel, they have sentiments. If you take advantage of it, you can make a really big step in education. Try to avoid turn the school into a factory. [School] is a place where feelings need to be expressed."

– Javier Santaolalla
Tune in, kick back and enjoy this podcast!
About our podcast series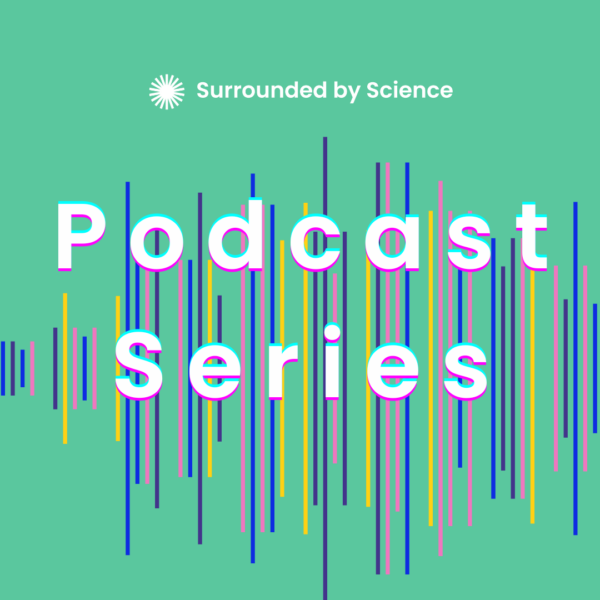 To understand and value the world we live in, we need to learn about science. And as Richard Dawkins has said, "the feeling of awed wonder that science can give us is one of the highest experiences of which the human psyche is capable." That's why we're excited to launch our podcast series! In each episode, you'll hear scientists, science communicators, science educators and science enthusiasts from all over the world sharing their stories, views and research on all things science and learning.
FOLLOW US ON SPOTIFY