Driven by a shared vision of understanding the impact that out-of-school experiences on science learning, the Surrounded by Science and OTTER Horizon 2020 Research and Innovation Actions have joined forces. Under a concrete set of joint dissemination and communication activities, this collaboration aims to amplify the message that holistic learning extends beyond the classroom to diverse settings and environments. As OTTERs put it, informal science educators within research institutions, science museums, farms and zoos are valuable partners to teachers for inspiring and fostering new set of skills, competences, and attitudes amongst students.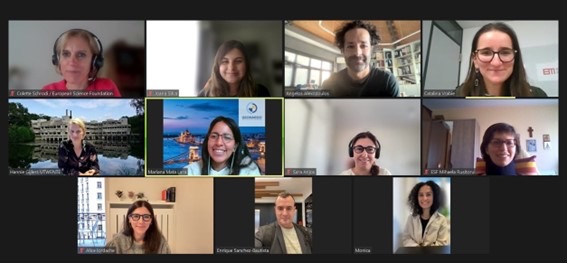 The first online meeting between the the Communication and Dissemination teams took place in November 2022 with the aim to get to know each other and share ideas on joint communication and outreach activities in the future. This was followed by a second online meeting on 5 December 2022 during which both teams identified common areas of collaboration in the communication, dissemination and exploitation of both projects' activities.
Social media collabs, Guest Blogposts
Webinars, Workshops, Colloquiums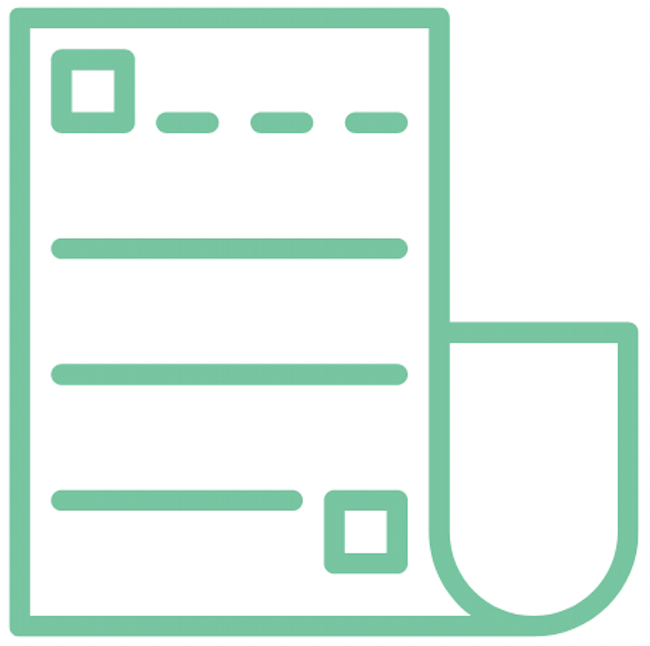 Non-academic & Academic Publications
OTTER in a nutshell
What makes OTTER unique? Find it out in the video below!
Stay tuned!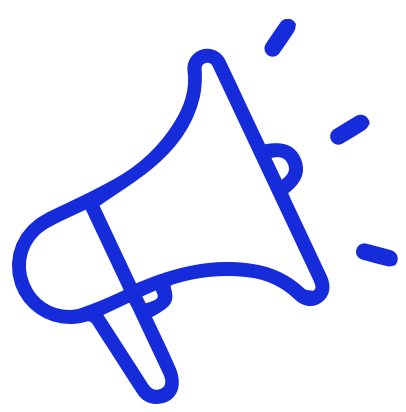 Watch out this space and follow us on our social media for updates on this win-win collaboration!