After a holiday period, a new season has begun and with it comes new challenges. To respond to the opportunities that arise, we have prepared information that we hope will meet our readers' expectations.
In this issue:
Read about the Surrounded by Science presence at the GHOU 2022 conference, with a presentation by Natasha Dmoshinskaia on "Key characteristics and success criteria for the design of informal science activities"
Get to know the exhibition about the Moon, that was held at the seaside promenade in Cascais, organised by our partner NUCLIO and the Municipality of Cascais
Find out more and get involved in the REINFORCE campaigns and competitions
Follow us in a conversation about Asteroid Search with Patrick Miller, director and founder of IASC in his interview featured in SciPerspectives
Browse through our section "What we're reading, listening to and watching" to get inspired with insightful resources on out-of-school STEM
Know more about a new round of events on informal STEM education
We hope you find our newsletter enjoyable and informative, and we look forward to having you as part of our exciting journey. Don't forget to visit our website, subscribe to the newsletter, and follow us on our new Surrounded by Science social media channels!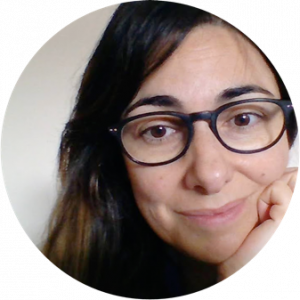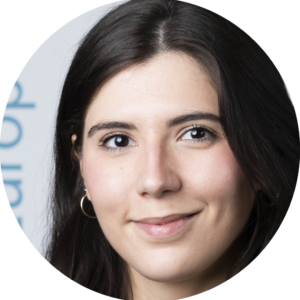 Sara Anjos, Alice Iordache
Newsletter Co-editors