IDIS Foundation – Città della Scienza (IDIS-CdS) was founded in 1996 in Naples, Italy, according to a very simple and effective mission: raising science awareness. It is the biggest interactive museum established in Italy, second only to Immaginario Scientifico in Trieste. The main activities carried out are conferences and convention organisation, high-level training, and, of course, permanent, and temporary exhibition as well as interactive museology. Among the most interesting exhibitions it is worth mentioning the permanent one on insects, Insetti & CO, which has been very well-received by the audience. One of the features that makes this experience so valuable relies in the fact that the exhibition is weekly updated, both in terms of specimens as well as additional laboratories for visitors and factsheets.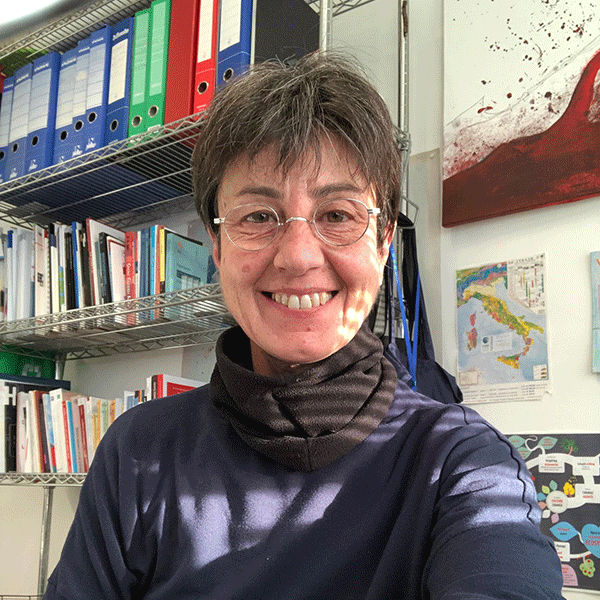 IDIS-CdS is the place to-be for informal science education. It is designed as a place where anyone can come and learn about scientific topics at different levels and across different dimensions. The legacy of the educators working at IDIS is to instil curiosity into pupils, who desire to either learn more by themselves or to pursue scientific careers. This pioneering method traces back to the San Francisco Exploratorium, where the goal is to create inquiry-based experiences that transform learning through the scientific method: inquiry, hypothesis formulation, verification, and result evaluation. For this reason, over the recent years the science learning ecosystem has evolved. For example, the IDIS team has increasingly started developing a multidisciplinary background and dossiers, ranging from STEM disciplines to psychology and civil education. The benefits derived from a multidisciplinary approach applied to scientific activities are no longer a mystery, and IDIS-CdS righteously proves it. "Our vision shifted from considering science per se and scientific roles, to science as an ecosystem", says Dr. Flora Di Martino, research implementation lead at IDIS-CdS.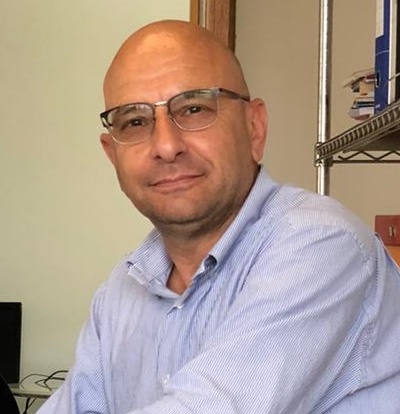 Together with this paradigm shift, the role of digital technologies champions over the activities pursued. However, we must always keep in mind that also new technologies find their roots in science, too. IDIS is increasingly exploring new digital tools and programs to create a virtual space, making use of the latest technologies employed in arts, that allows visitors to test real experiences. "Not only reproducing real experiences, but also make use of innovative and creative learning activities bridging gaps with real life; this is the evolution of science and emerging technologies.", says Dr. Luigi Cerri, project manager at IDIS-CdS.
When asked what the expected contributions to the Surrounded by Science project are, IDIS team has a simple and effective answer: initiatives and science centres like IDIS are both promoters and beneficiaries. As activity providers stakeholders, their main contribution is related to the design and development of activities according to the informal learning standards. Moreover, they are the providers of meaningful research tools and skills needed to continue to develop evaluation tools and final reports and verify whether the interventions are effective. Surrounded by Science project aims at bridging the gap between formal and informal learning, developing ad hoc tools for the evaluation of informal learning activities and initiatives. In this respect, IDIS-CdS' role in the project entails the proposal of scientific and exhibition paths that will contribute to the provision of an inventory of exemplary best-practices and educational proposals as well as concrete steps to put them into planning by other activity providers who would like to contribute.
We wish them good luck and we are looking forward to following their next activities.
Dr. Luigi Cerri is project manager at IDIS Foundation – Città della Scienza. A seismologist by profession, Dr. Cerri's work focuses on several projects at the IDIS-CdS. Dr. Flora Di Martino is research implementation leader at IDIS-CdS. A geologist by profession, in this capacity she leads several projects and the research activities of the Foundation. Learn more about IDIS-CdS on their official website.