Nine months since its launch, Surrounded by Science is at full speed! In this second issue of our newsletter, you will find out why we have good reasons for advancing our work towards the ambitious aim of bringing together formal and informal STEM learning experiences through a systematic and evidence-based understanding of the multifaceted nature of science learning contexts.
In this issue:
Read about the Surrounded by Science presence at the Ecsite 2022 conference and the SciCompt Science Communication Congress
Celebrate with us the IAU Astronomy Education Prize awarded to Dr. Rosa Doran, president of the Executive Council of NUCLIO and member of our team
Meet Dr. Flora di Martino and Dr. Luigi Cerri, our partners at Città della Scienza, explaining the key role that science centres and museums play as open science ecosystems in their interview featured in SciPerspectives
Browse through our brand-new section "What we're reading, listening to and watching" to get inspired with insightful resources on out-of-school STEM
Find out what's up on Asteroid Day and discover ways that you can engage your audiences with this UN-sanctioned global awareness campaign.
We hope you find our newsletter enjoyable and informative, and we look forward to having you as part of our exciting journey. Don't forget to visit our website, subscribe to the newsletter, and follow us on our new Surrounded by Science social media channels!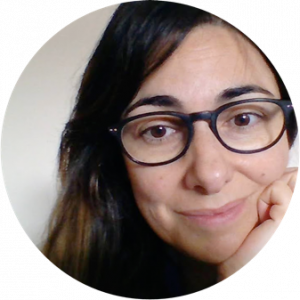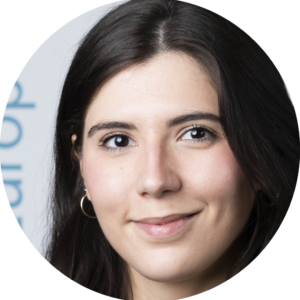 Sara Anjos & Alice Iordache
Newsletter Co-editors