by Angelos Alexopoulos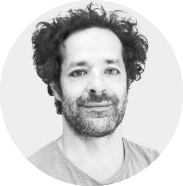 Moving back to a face to face format, the 2022 Ecsite conference was held on June 2-4 in Heilbronn, Germany. Hosted by the Experimenta Science Centre, this unique professional development opportunity brought together nearly 1000 participants, reinstating itself as the largest European science engagement conference and meet with peers. Surrounded by Science was, of course, present, with a highly attended panel session entitled 'Formal and informal science education: bridging the gap' that took place on the morning of June 3.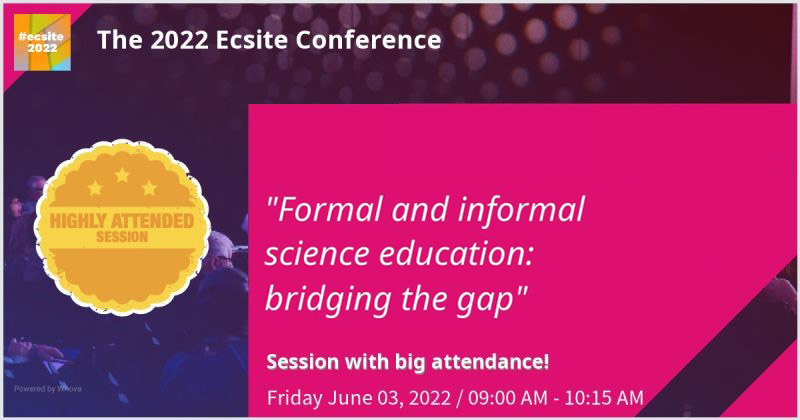 Convened by Dr. Angelos Alexopoulos (Ellinogermaniki Agogi) and with the participation of Dr. Hannie Gijlers (University of Twente), Dr. Luigi Cerri (Città della Scienza) and Prof. Michail Giannakos (Norwegian University of Science Technology), the panel engaged with a knowledgeable audience of science engagement researchers and professionals on evidence-based dialogue to reflect on the importance of science proficiency and learning pathways that can inform their organisations to be more aware of their potential for contributing to a flexible and inclusive learning environment, making science more equitable, accessible and impactful for society.
Dr. Gijlers' interactive talk helped the audience identify the six key strands of science proficiency and rate their relative importance according to their organisations' strategic priorities and goals. The notion of science proficiency was then put in action by Dr. Cerri by presenting Città della Scienza's Insetti&Co exhibition as an example of an out of school activity that can be assessed and enhanced through the use of the Science Chaser, the web app that Surrounded by Science is about to release this autumn with the ultimate aim to help informal science learning providers assess science proficiency.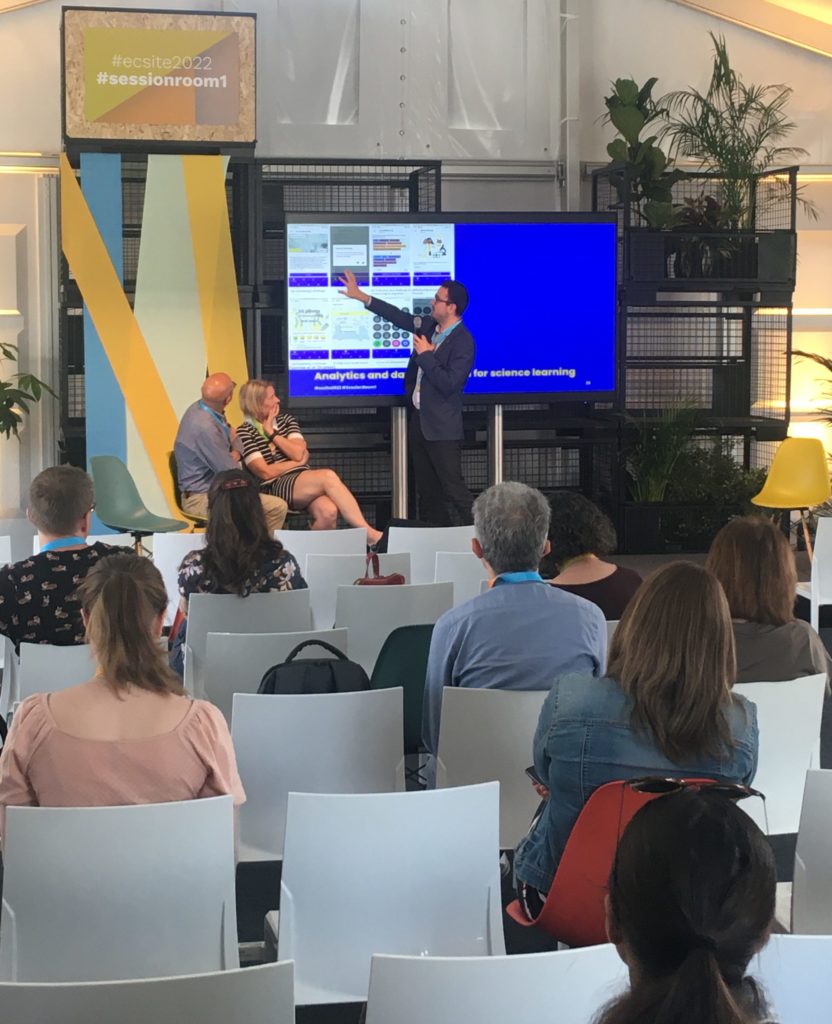 The floor was then given to Prof. Giannakos, who introduced the audience to latest ICT developments in science learning stemming from the recently completed EU project COMnPLAY SCIENCE and related research on the role of analytics and data utilisation for science learning.
The Q&A session that followed brought out many interesting questions that the speakers thoroughly answered. For instance, one participant asked the panel how much effort and what expertise is required from children, parents and teachers to make the most out of the Science Chaser, and the response was that Science Chaser is a light and user-friendly app that anyone can benefit from securely without special ICT skills.
After 20 minutes of lively discussion and questions, the session ended with a warm applause to the panel. The Surrounded by Science team promised to come back to next year's Ecsite conference in Malta, and that time with a fully-fledged Digital Toolbox designed and tested to help science engagement organisations realise their full potential for boosting their audiences' proficiency in science.